Making your customers satisfied is the key of your success. Vividi AI enables new possibilities and unlocks new opportunities across almost any kind of industry. The number one advantage of Vividi solution is its ability to adapt. From banks to restaurants, from grocery stores to medical clinics, our team help you to find a perfect way how to use the power of Vividi so you can instantly adjust and improve your services.
Restart your business and rebuild your customers' trust after COVID-19 pandemic. Monitor live occupancy levels in your store to keep your customers and staff safe.
Find out how
Understand your customer's behavior and adapt your business to their needs. Vividi's AI provides you with real-time in-store analytics and allows you to measure the efficiency of your marketing.
Find out how
Want to know how your clients feel? Find out when they are satisfied with your service or when there's something you should improve. Get better insight into your business.
Find out how
Office Occupancy Optimization
Do you use hot desks in your office efficiently? How to easily find how many desks are free and where they are located? Vividi helps you optimize the occupancy of your office and cut off the superfluous rental costs.
Find out how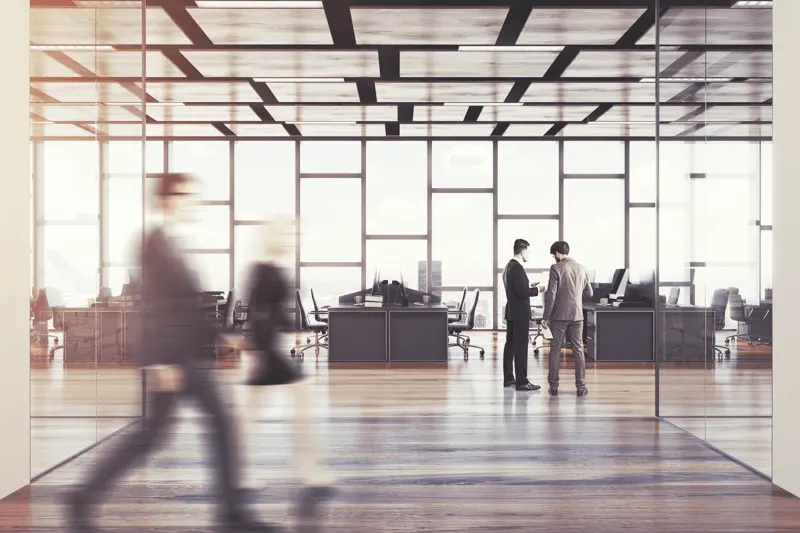 Validate viewership, deliver the brand stories by audience demographics and emotions, and allow advertisers truly capture the attention of the target audience. All in real time.
Fulfill the fire precautionary measures and get to know how many people are inside your building at the precise moment. Vividi enables you to see how many people are still in the building in the case of an emergency evacuation.
Get a complete picture about your branch. Vividi AI provides real-time analytics of your clients so you can easily optimise your processes or measure the efficiency of your marketing and sales campaigns.
Vividi enables new possibilities in almost any kind of business. Tell us about your industry and together we can discuss how Vividi can help you to improve your services and be many steps ahead against competitors.
Contact us